Varicose veins of the pelvis: causes, symptoms and treatment methods
Varicose veins of the pelvis is a common disease that is most often diagnosed in women of childbearing age. The disease is accompanied by constant pain in the lower abdomen, as well as menstrual disorders and other problems. Unfortunately, not every female representative who suffers from such symptoms calls for help, which often leads to the development of a host of complications.
Varicose veins of the pelvis and its causes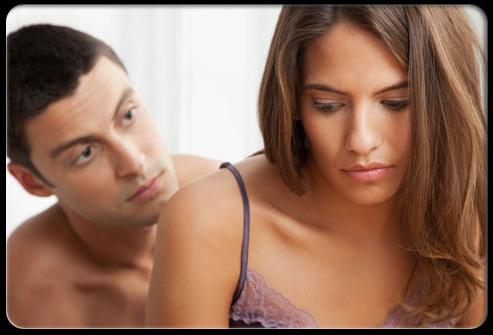 The mechanism of development of the disease is not yet fully understood. However, in recent years, several major risk factors have been identified.
First of all, it is worth mentioning heredity and some congenital pathologies, for example, insufficiency of valves of deep veins, etc.
The reason may be the pathology of connective tissue elements.
Often during the childbirth, there is a violation of blood circulation - varicose veins of the pelvis during pregnancy is quite possible.
In addition, a risk factor, without a doubt, is the constant weight bearing of a woman, the lifting of a large weight (for example, among professional athletes).
Often, workers of certain professions, in particular, those who require a permanent stay in a forced position, for example, standing or sitting, are faced with varicose veins.
Incomplete processes in the pelvic vessels can also be caused by incomplete sexual life, in particular, the absence of an orgasm or the constant use of the method of interrupted sexual intercourse as a contraceptive method.
Varicose veins of the pelvis: the main symptoms of the disease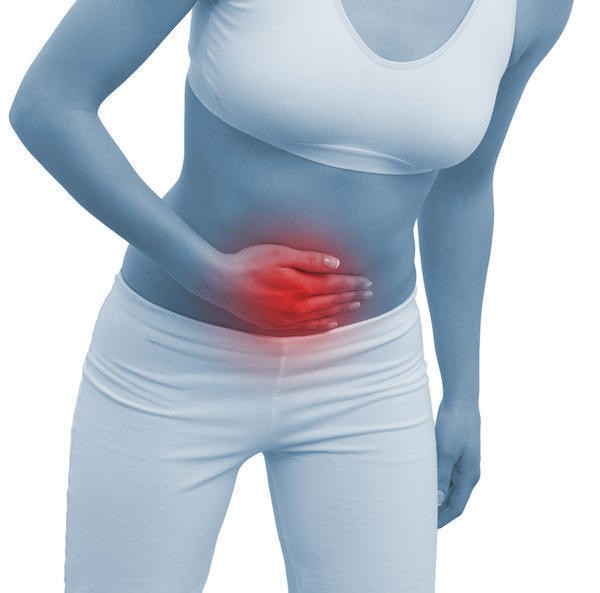 Manifestations of the disease are very diverse. Here are just the most common ones:
In most cases, the disease is accompanied by chronic lower abdominal pain. Discomfort is greatly increased after weight lifting or during heavy physical exertion.
Often, varicose veins of the pelvis leads to pain during or immediately after the end of sexual contact.
As the disease progresses, the duration of the menstrual cycle changes, and the menstruation itself can be abundant, painful, and last for about 6-10 days.
Less common symptoms include problems with pregnancy (infertility, spontaneous interruption), as well as some mental disorders and diseases of the bladder.
Varicose veins of the pelvis: treatment methods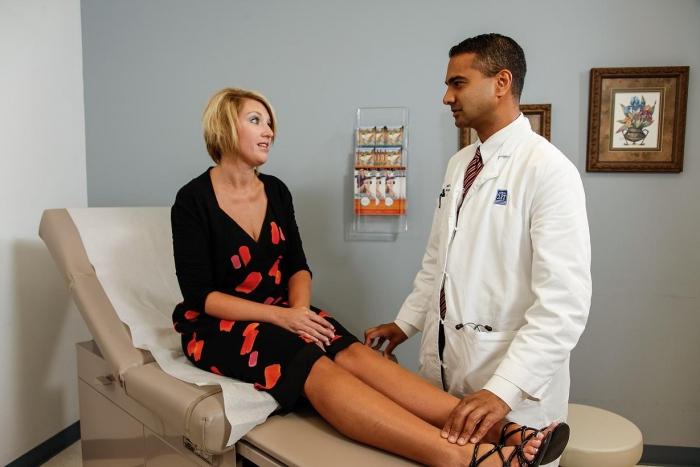 Treatment of varicose veins is a complex and lengthy process in which different methods of healing are used. To begin with, the doctor must determine the cause of the development of venous stasis. After that, you need to choose the appropriate drugs. Patients, as a rule, take medicines that improve the nutrition of tissues, normalize blood circulation processes, and also strengthen the walls and valves of blood vessels. In addition, patients need to carefully adhere to the basic principles of proper nutrition and regularly engage in special therapeutic exercises - only in this way can we gradually return the tone to the vessels and eliminate stagnation of venous blood. Only in the most severe cases, surgery is indicated.
Related news
Varicose veins of the pelvis: causes, symptoms and treatment methods image, picture, imagery