Smack of iron in the mouth - is it dangerous?
The taste of iron in the mouth is a fairly common complaint of patients. In fact, this is a very serious symptom that may indicate the mass of diseases and disorders in the body.
Taste of iron in the mouth and diseases of the digestive system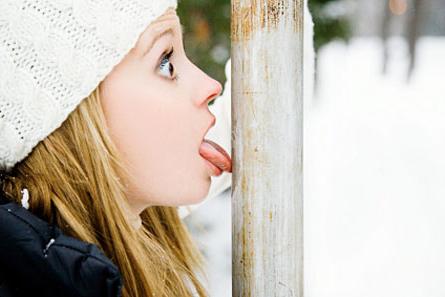 Of course, in most cases, a permanent metallic taste indicates violations of the gastrointestinal tract. For example, patients with gastritis, an ulcer and other diseases often point to this symptom. In addition, bowel disease, including inflammation, some infections and dysbiosis, can lead to the same result.
Iron taste in the mouth: taking drugs and some substances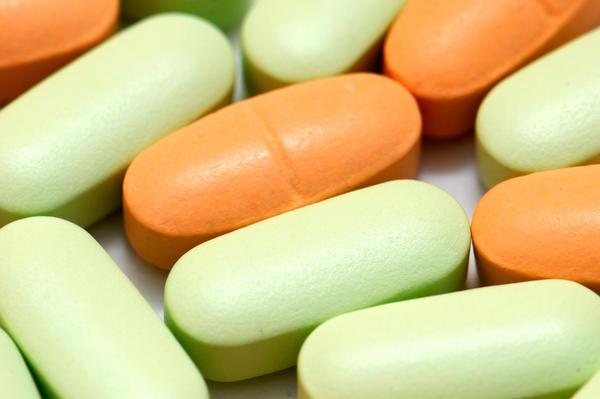 The use of certain drugs is accompanied by a metallic taste in the mouth. These include drugs such as "Feramin", "Amoxycycline", "Tetracycline", "Metronidazole", as well as histamine injections.
In addition, the poisoning of certain substances, in particular compounds of heavy metals, is accompanied by the same symptoms.But, as a rule, a person also feels nausea, pain, fatigue, dizziness and other signs of intoxication.
Iron taste and dentistry
In some cases, the causes of metallic taste in the oral cavity are simpler. For example, patients with new metal crowns complain of similar symptoms. If such a feeling has not passed within a few days, then it is worthwhile to choose a more suitable material for crowns.
Another common cause is gum disease, which is accompanied by bleeding. After all, hemoglobin contains iron, which, in fact, gives an unpleasant taste. By the way, almost any disease of the oral cavity, which is accompanied by the appearance of wounds, ulcers and minor bleeding, may be accompanied by this symptom.
Sometimes patients complain about the salty taste in the mouth. As a rule, this problem is associated with a lack of water in the body. After all, with an insufficient amount of fluid, blood and saliva become more dense and concentrated, and, consequently, more salty.
Other causes of metallic taste in the mouth
In fact, they are much more:
Of course, any injuries and injuries of the oral cavity are accompanied by the release of blood, and therefore, a salty metallic taste.
The same symptom may signal a strong effect of ionizing radiation on the body.
The use of certain mineral waters, which contain ions and metal salts, can lead to a not very pleasant aftertaste.
In some women, this symptom may indicate early stages of pregnancy.
What to do?
Above were listed the most basic and common causes of metallic taste in the oral cavity. In most cases, this indicates a very dangerous problem. Therefore, it is impossible to ignore this state - it is better to immediately seek medical help. The treatment here depends on the disease that caused this symptom. One of the most dangerous is poisoning - in such cases, medical assistance is needed immediately.
Related news
Smack of iron in the mouth is dangerous image, picture, imagery