Georgy Poltavchenko, Acting Governor of St. Petersburg, is going to nominate Speaker of the Federation Council Valentina Matvienko as a senator from the city executive authority.
According to uznayvse.ru data, Georgy Poltavchenko himself promised to announce this immediately after his inauguration, which is scheduled for September 24.
Poltavchenko intends to nominate Valentina Matvienko senator from St. Petersburg
Poltavchenko won the gubernatorial election, held on September 14. He scored 79.3 percent of the vote. At the same time, voter turnout did not reach 40 percent.
Related news
Poltavchenko will support the candidature of Matvienko as a senator from St. Petersburg 23.09.2014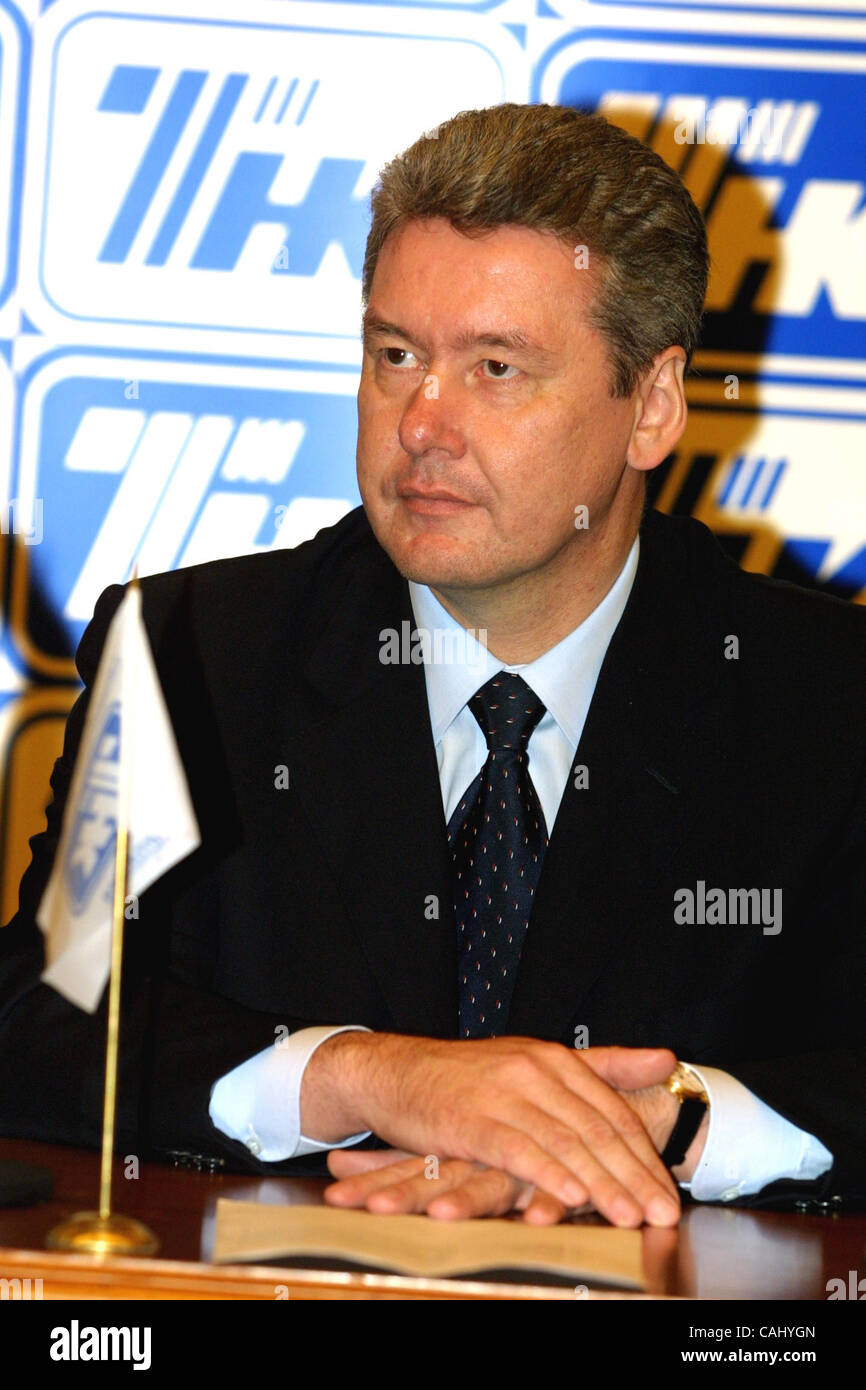 Poltavchenko will support the candidature of Matvienko as a senator from St. Petersburg 23.09.2014
Poltavchenko will support the candidature of Matvienko as a senator from St. Petersburg 23.09.2014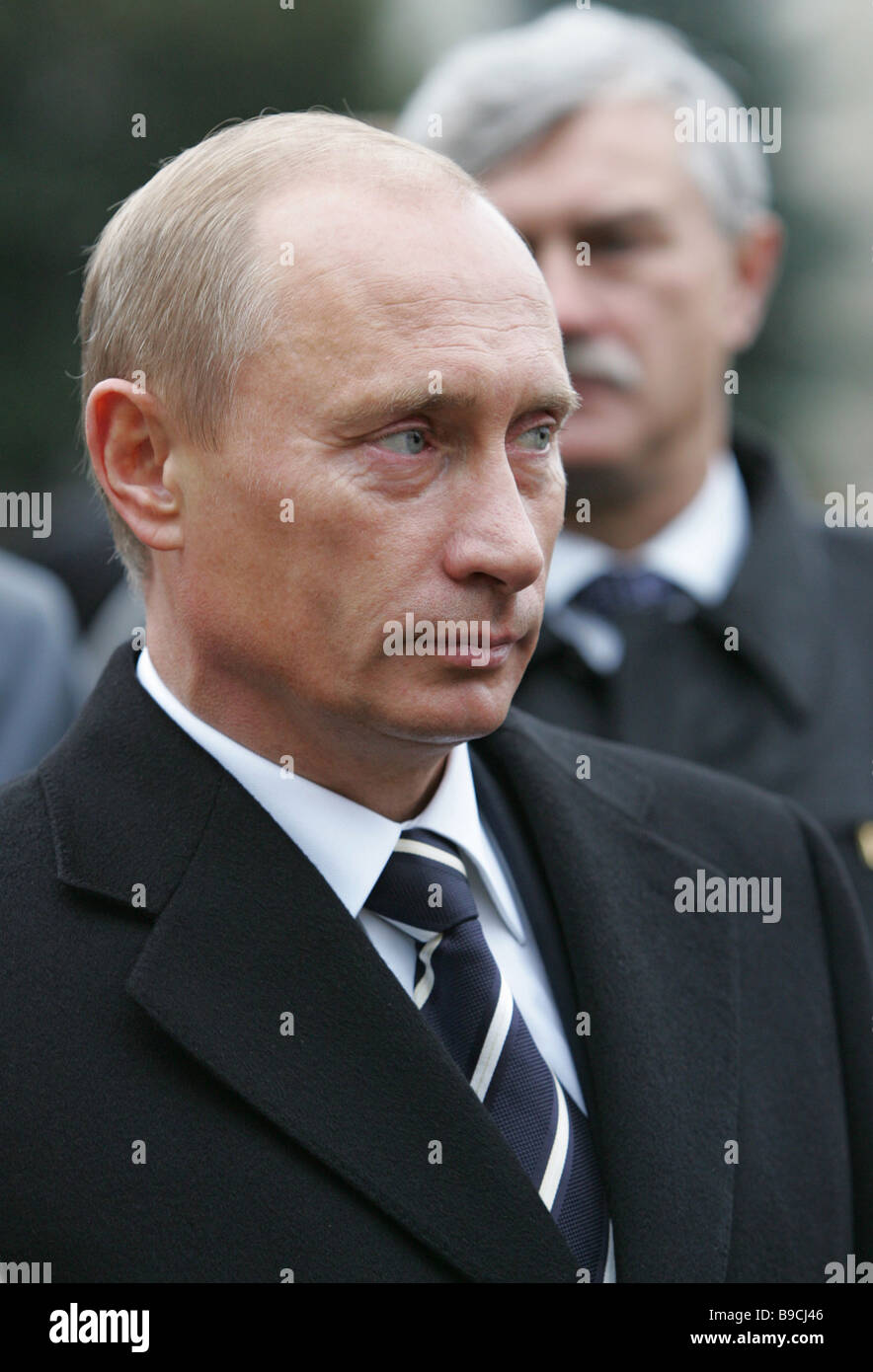 Poltavchenko will support the candidature of Matvienko as a senator from St. Petersburg 23.09.2014
Poltavchenko will support the candidature of Matvienko as a senator from St. Petersburg 23.09.2014