Next week, a charity event "Let's help prepare for the school ball" will begin in Moscow, within which the stars of show business will hand over their dresses for the prom to the needy schoolgirls.
This year, Nadezhda Babkina, Yuliya Bordovskikh, Elena Zakharova, Tatyana Pushkina, Daria Moroz, Tatyana Ovsienko, Julia Nachalova, Ekaterina Strizhenova and many others took part in the action.
The city already has data on graduates who need any help. The list includes one thousand teenagers, including those who are in social shelters. In addition to stars, 290 individual entrepreneurs and 18 capital markets will take part in the action. The businessmen who took part in the action decided to buy bed linen and the most necessary household items.
The organizers of the charity project asked the stars to pay attention to the action: traditionally there are not enough men's suits.
Also, each graduate will receive a ticket for a free visit to the hairdresser, and if necessary, the studio.
Related news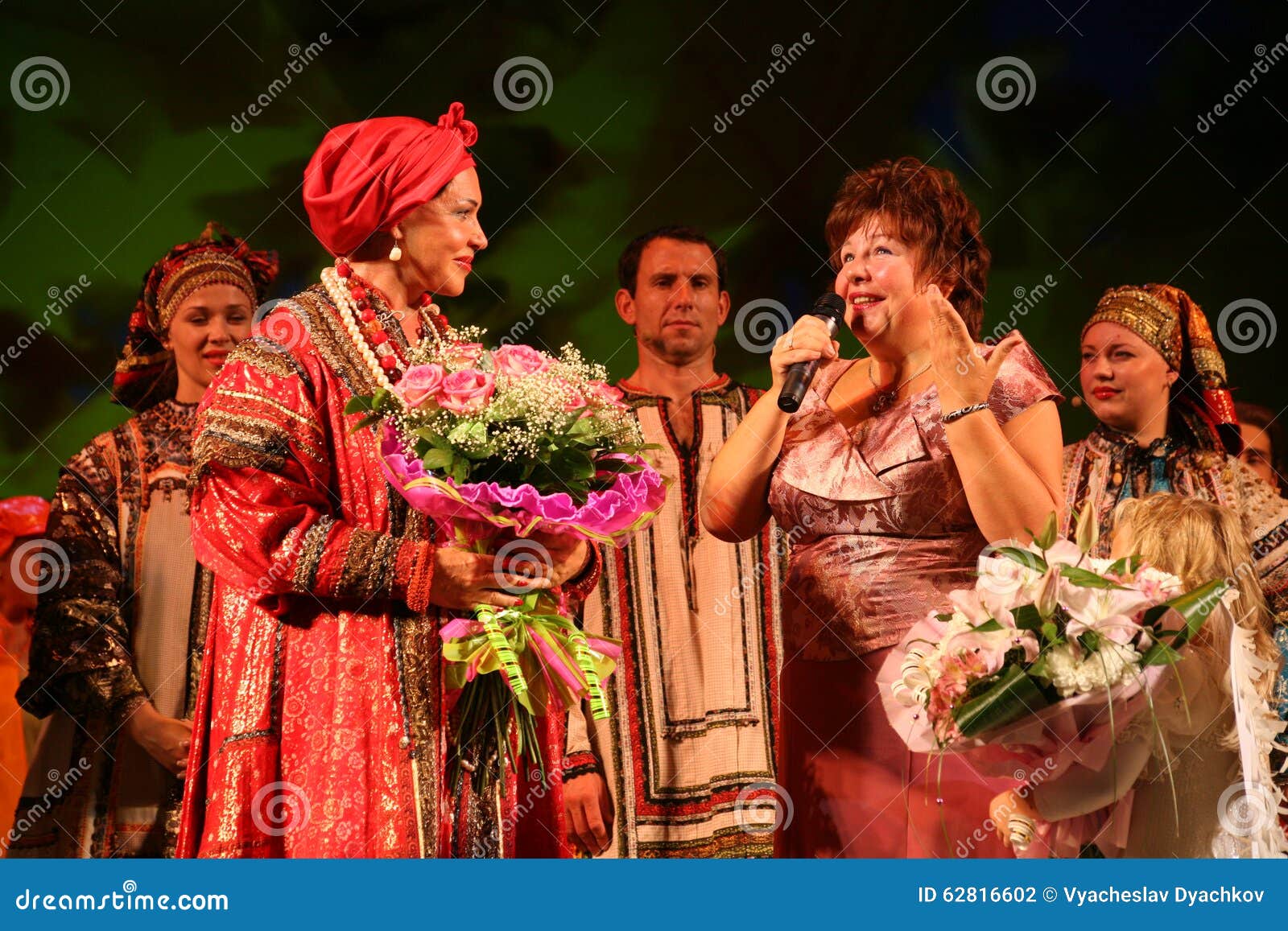 Nadezhda Babkina took part in a charity event 11.05.2011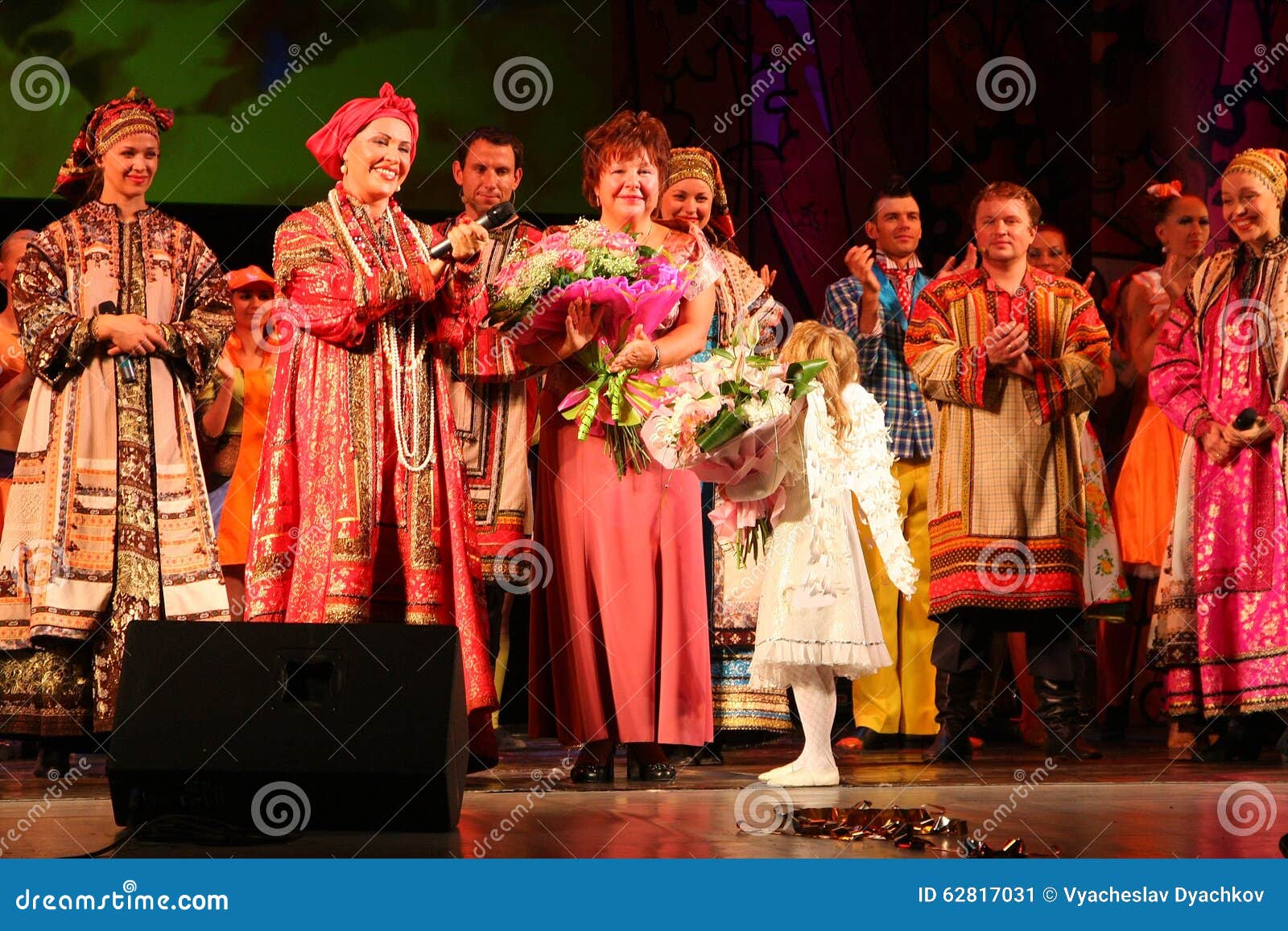 Nadezhda Babkina took part in a charity event 11.05.2011
Nadezhda Babkina took part in a charity event 11.05.2011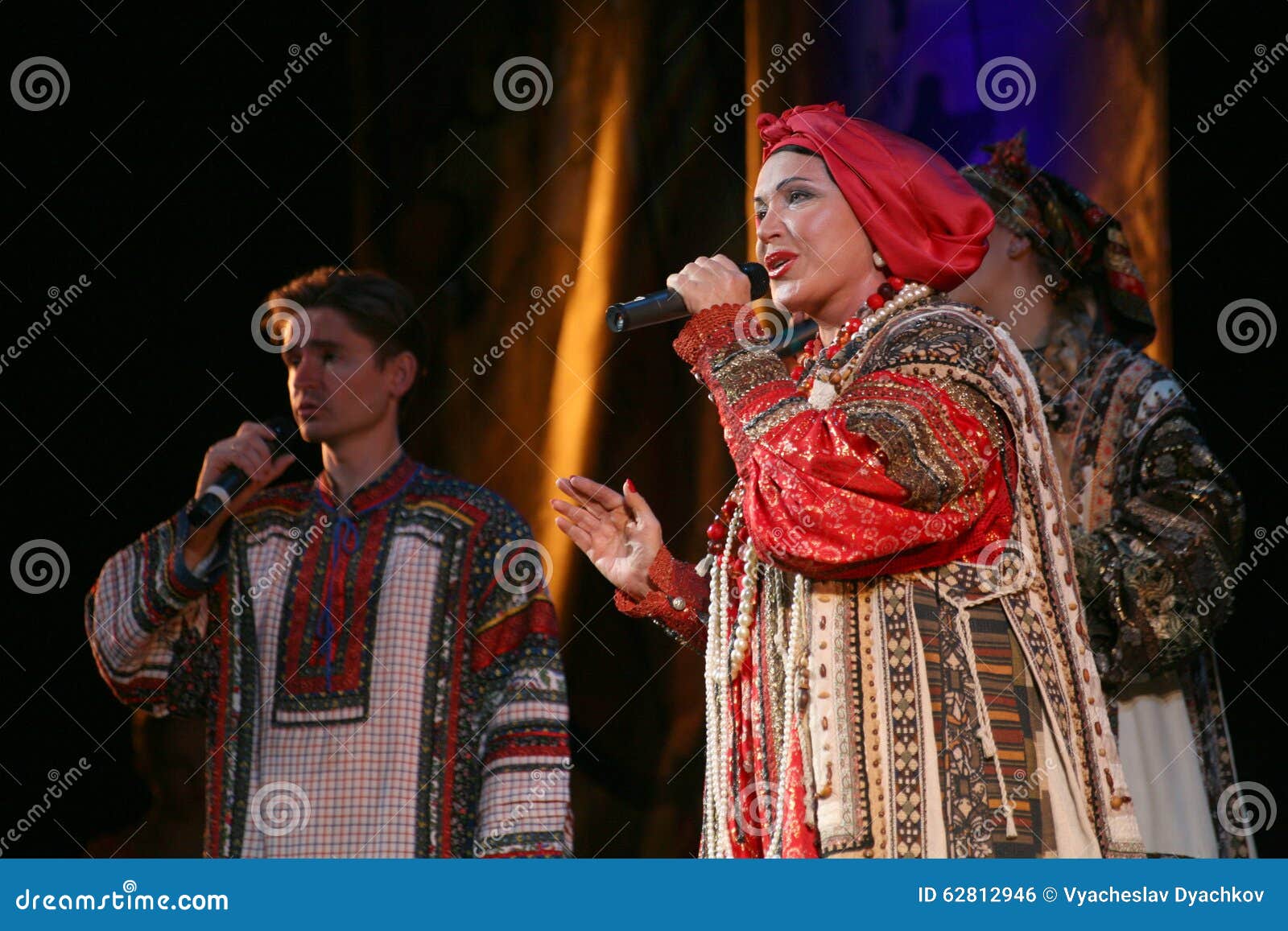 Nadezhda Babkina took part in a charity event 11.05.2011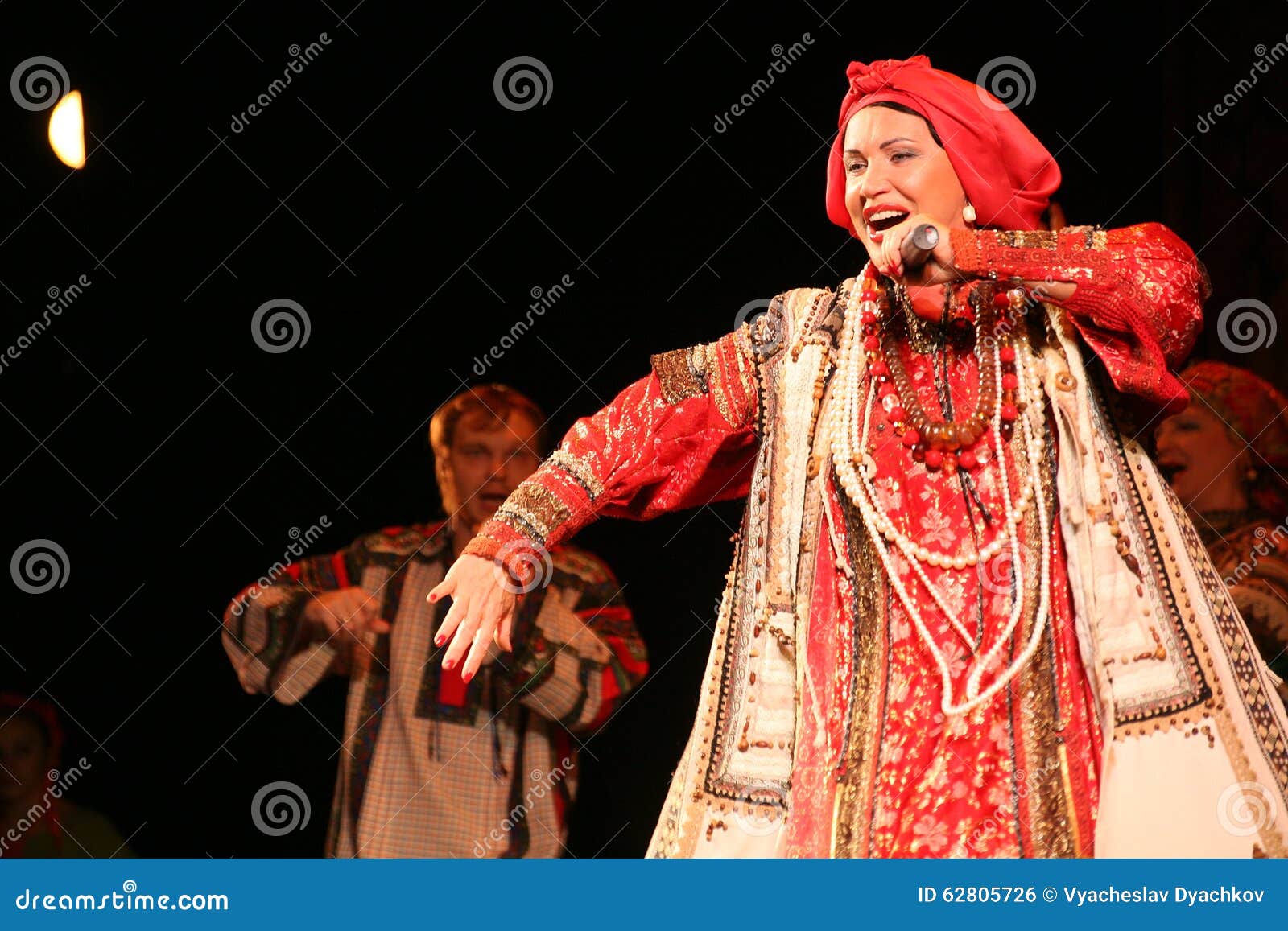 Nadezhda Babkina took part in a charity event 11.05.2011