The award ceremony of the Muz-TV Awards 2011, which took place last Friday on the stage of the Olympic Stadium, was not without scandals. Ksenia Sobchak and Sergey Zverev became participants of the most, perhaps, loud.
On June 3, the annual Muz-TV Awards ceremony was held in Moscow. On the stage of the sports complex "Olympic" the singer Slava received the award for the best song of the year with her "Loneliness".
In the other categories, the winners were defined as follows:
Best singer: Vera Brezhnev;
In the photo: Vera Brezhnev
The best singer - Dima Bilan;
In the photo: Dima Bilan
The best rock band - "Mummy Troll";
In the photo: Mumiy Troll group
The best pop group is A-Studio;
In the photo: A-Studio group
Best duet: Philip Kirkorov and Anna Netrebko;
In the photo: Philip Kirkorov and Anna Netrebko
Breakthrough of the Year - Arthur Pies;
The best clip is Timati "I'm on You";
The best soundtrack is Philip Kirkorov - "Strings" (OST "Love in a big city 2");
Best hip-hop project - Guf;
Best album: "Electric Touch" - Sergey Lazarev.
In the photo: Sergey Lazarev
However, it was not only the presentation of the "plates with golden apples" that I remembered on Friday evening at the "Olympic" - this event was not without scandals. The title of the "loudest scandal of the year" could well be claimed by a dialogue in which the co-host of the show, the well-known "dock" in scandalous stories - Ksenia Sobchak and the "king of glamor" - Sergey Zverev "clashed".
The Singing Barber told Ksenia Sobchak on the air: "We must take responsibility for all the men and good of you from ***", then asked the whole hall to support him.
Known for her "prickly" character, Ksenia Sobchak didn't crawl into her pocket, admitting that although she was embarrassed by Zverev's sexual inclinations, in order to reduce the number of gay parade participants so that more men would know the joy of relationships with women, she ready to sacrifice herself.
Not only thousands of fans who came to the Olimpiyskiy that evening, but also millions of viewers on television screens and computer monitors, witnessed the scandalous skirmish between Zverev and Sobchak.
We add that another involuntary witness to the scandal was Sergei Zverev's new companion - the beginning singer Paola, who, after her lover's proposal about sex with Sobchak, was painful to watch. It is evident that the singer, who is still taking her first steps in show business, is not used to such things.
Related news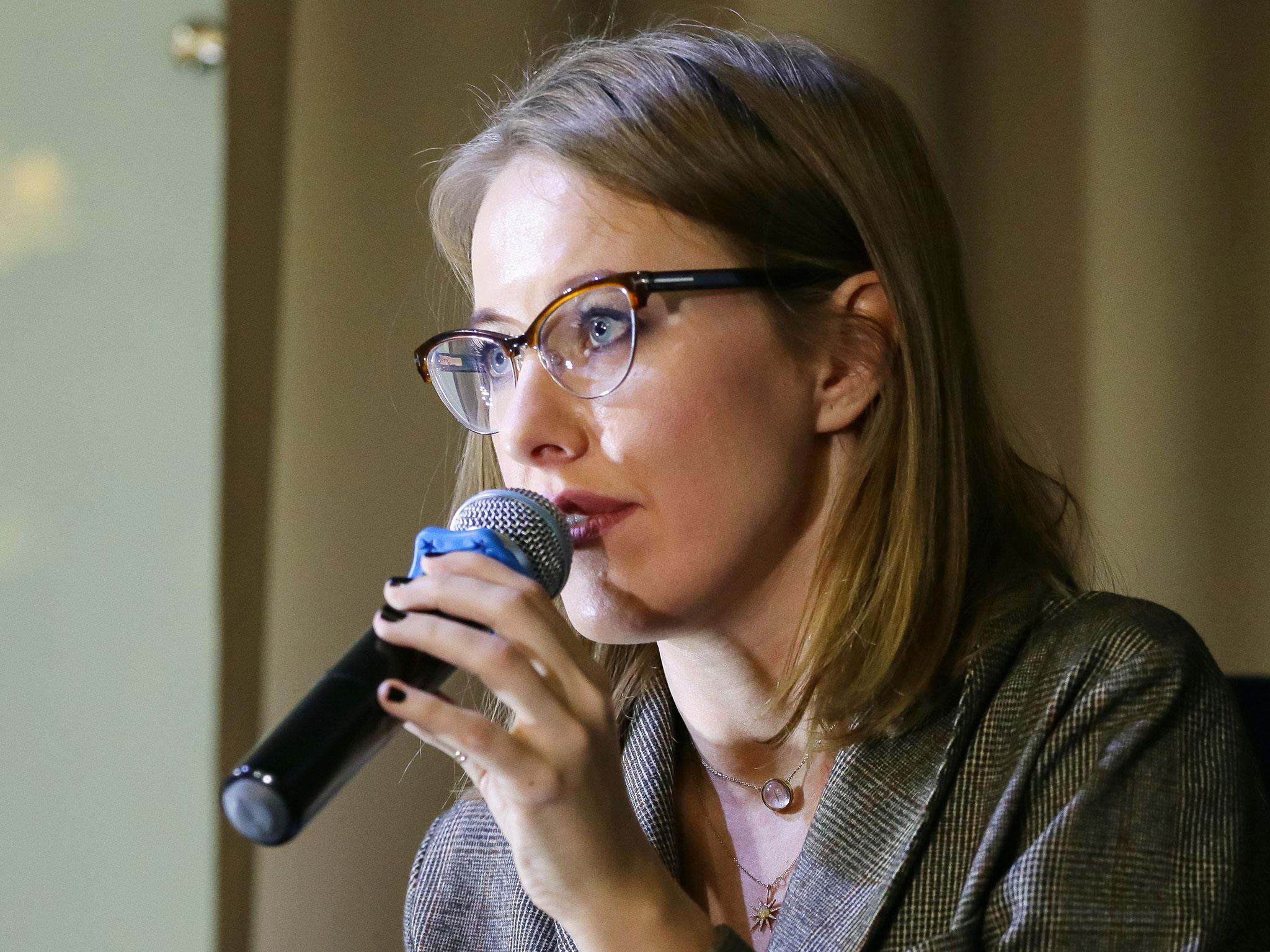 Ksenia Sobchak is ready to reduce the number of gays in the country 06/05/2011
Ksenia Sobchak is ready to reduce the number of gays in the country 06/05/2011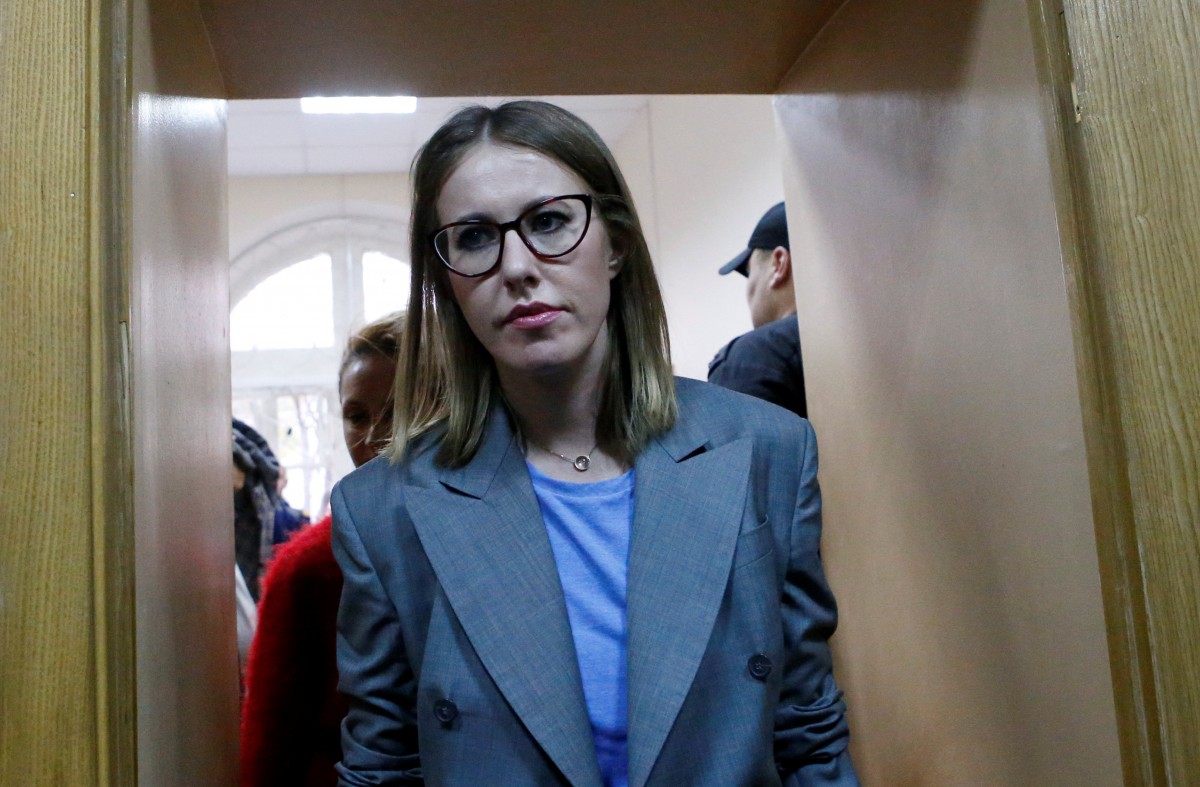 Ksenia Sobchak is ready to reduce the number of gays in the country 06/05/2011
Ksenia Sobchak is ready to reduce the number of gays in the country 06/05/2011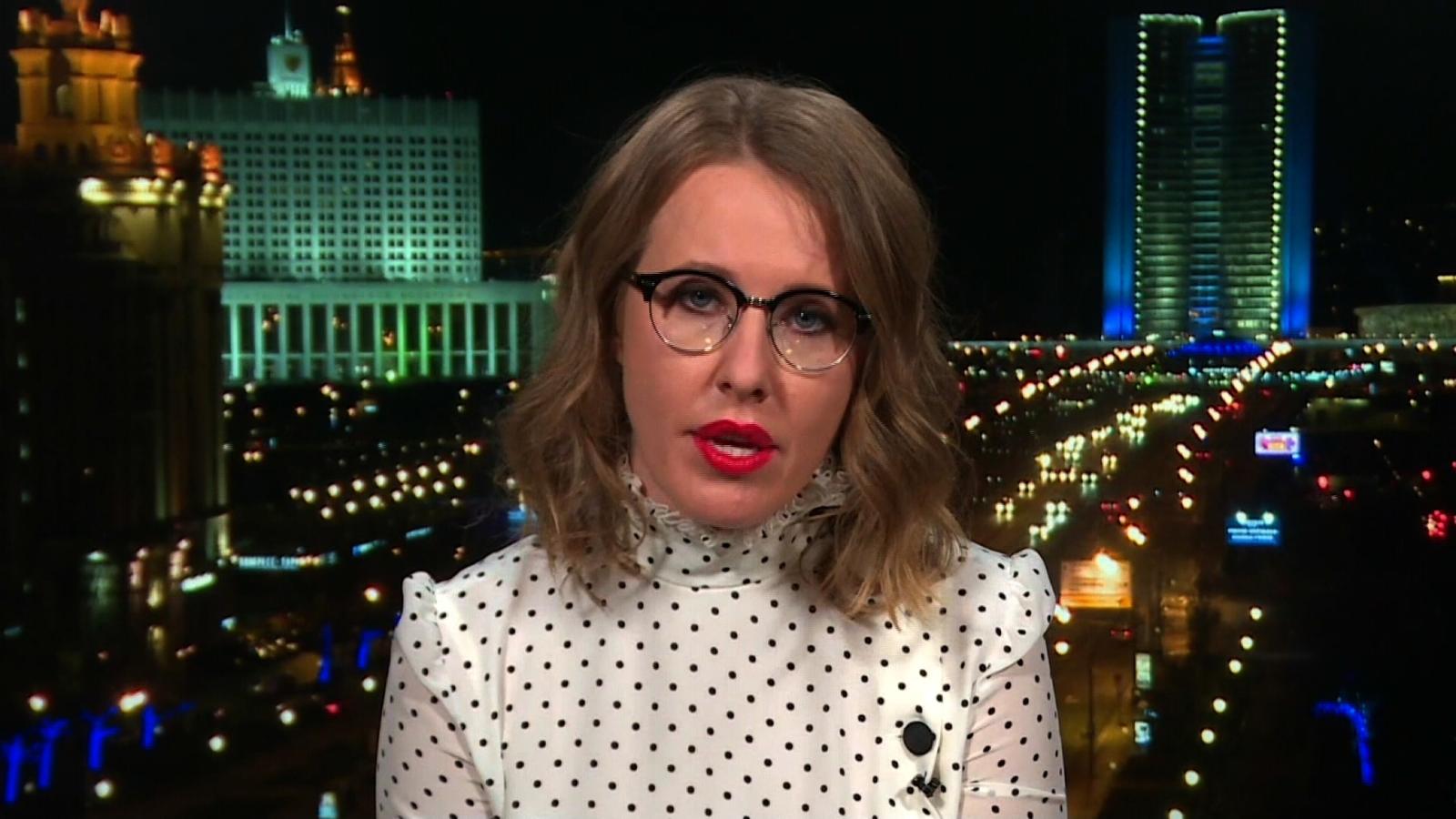 Ksenia Sobchak is ready to reduce the number of gays in the country 06/05/2011