Contemporary art does not die. Theater, cinema, literature, architecture, music and talent ...

Global rating average: 5.0 out of 5
Instructions to civilians during the information war
In the light of what is happening, it will not be superfluous to recall the Instruction to the Peaceful Population during the period of the information war.
1. Any war will end.
2. In every nation there are different people, not all are involved in the war - you should not insult everyone.
3. Politicians will come to an agreement, and you will remain with the d * m with whom you water "your ideological opponents".
4. Do not distribute information anonymous and that, in useThe tininess of which is not 101% sure (or you can not check). If you want to write something like this, write only about what you see yourself. This is honest. The rest is participation in lies.
5. If you want to express your attitude towards politics, you can express it, and you don't have to offend anyone.
6. I don't like the opinion of another person, and you are very eager to express yourself - speak up about this opinion, and not about this person, because more often you don't personally know him.
7. Know that hating people unfamiliar to you is a disease.
8. Everything is simple and understandable only to fools.Do not rush to draw conclusions.
9. Stay always a MAN, and remember paragraph 1.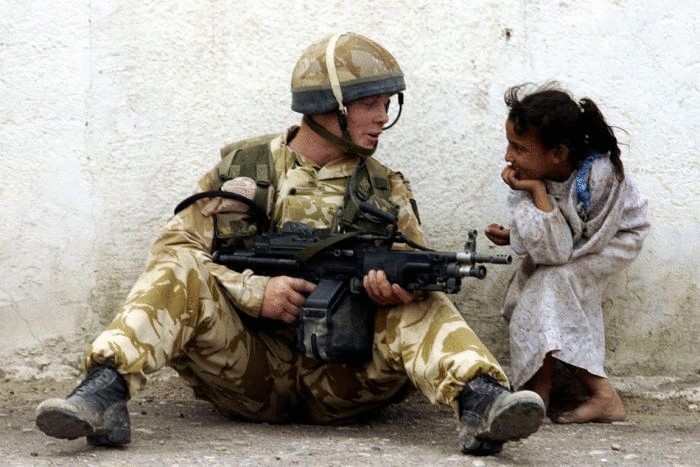 Related news
Instructions to civilians during the information war image, picture, imagery