Prime Minister Dmitry Medvedev as a joke suggested renaming the "American" coffee as "Rusian".
The joke was made at a meeting of the Eurasian Intergovernmental Council. Medvedev noted that the Belarusian delegation behaved "extremely constructively", and the Prime Minister of Belarus Andrei Kobyakov noted in response to this that he was helped by Eastern coffee. Medvedev continued the joke: "He says, give me an American. This is generally non-politically sound. " After that, the Russian prime minister proposed to rename "American" into "Rusian".
Medvedev called coffee "American" non-politically correct
The editors of uznayvse.ru want to add that in the fall of 2014, the owners of some of the Crimean cafes began to rename "American" coffee, considering this name as unpatriotic. In some coffee machines, the name of the drink was even replaced with "Russian".
Related news
Dmitry Medvedev proposed to rename American coffee 16.11.2016
Dmitry Medvedev proposed to rename American coffee 16.11.2016
Dmitry Medvedev proposed to rename American coffee 16.11.2016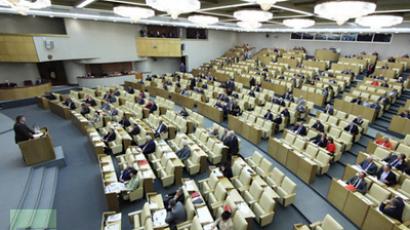 Dmitry Medvedev proposed to rename American coffee 16.11.2016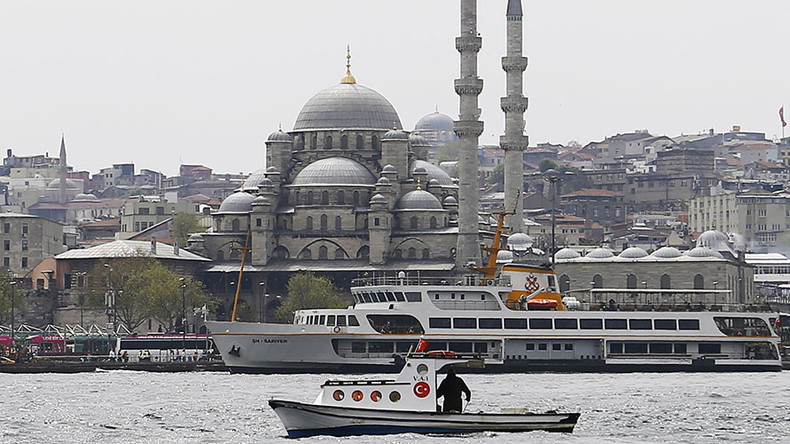 Dmitry Medvedev proposed to rename American coffee 16.11.2016