Attic toy do-it-yourself: patterns, ideas, tips
Attic toy is a fragrant thing that will make the atmosphere cozy and truly homely. Doing crafts in this style is not difficult, even for a novice needlewoman, because the toys are made according to primitive patterns. All you need is just to be able to hold a needle in your hands. It is enough to cut the workpiece on the pattern, soak it with a fragrant mixture and sew.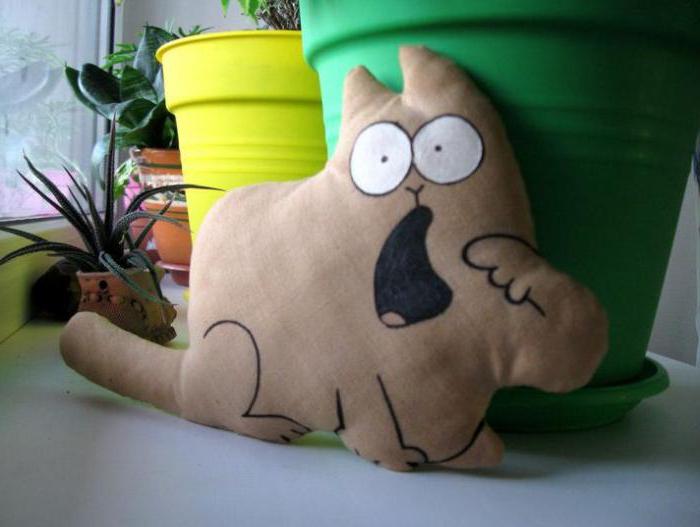 Prehistory
Among the craftswomen who are engaged in the manufacture of attic toys, there is a legend explaining the name of this unusual crafts. Ready-made bears, cats and bunnies, sewn along primitive patterns, look as if they were just found among the junk in the attic. The first odd thing just appeared. It is believed that once in a poor family lived a girl whose parents could not afford to please the child with toys.Then the girl's mother sewed for her a toy from old rags. The little housewife loved this thing very much and never left her for a minute, but once, on one of those days when her mother took her daughter to work (and the woman worked in the coffee factory), the toy was lost in the attic, where the baby played. The thing for a long stay in the attic of the coffee factory managed not only to grow old, but also to get smoked and soak in the aromas of coffee, vanilla, and cinnamon. In this form, after a while, the toy came to her little mistress. Even after washing, the thing remained brownish and smelled strongly of coffee.
Attic toy
Now it is difficult to say where the truth is, and where is the fiction. But needlewomen, who liked the story, gladly sew fragrant soft toys. A modern coffee toy is aged and saturated with aromatic coffee notes artificially. Used for attic toys are not old, but new, natural fabric. It is very simple to make such a fragrant miracle with your own hands, because there is no pretentiousness and complicated details in a toy. Coffee seals, bears and owls are made in a primitive style.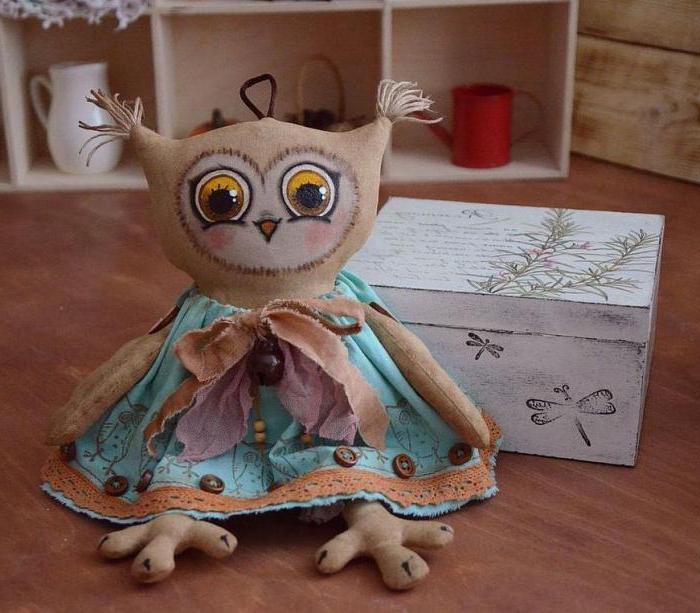 Tools and materials
Can use for decoration cute attic toys with their own hands. The master class should start with a list of tools and materials that will be needed in the process of work:
Flax linen cut. Also fit burlap, two-thread.
Other colored fabric for clothing (if necessary).
Scissors, pins, needles.
Pencil and paper for the pattern.
Brush for coloring the workpiece.
Coffee (perfect any), vanilla and cinnamon, cocoa. If you need pink, not brown, then in the master-class attic toy it is shown that coffee can be replaced with karkade tea.
Cotton wool, synthetic winterizer or any other filler.
Hair dryer (optional).
Various accessories for decoration: buttons, ribbons and the like.
A cotton swab and dry blush or pastel pencil of soft pink hue.
Pattern and tailoring
The patterns of coffee toys are very simple, they can be made independently even without special drawing skills and talent of the artist. It is enough to outline on paper the silhouette of an owl, a cat or a teddy bear, a heart or asterisks, and everything, the pattern for an attic toy is ready with your own hands. Of course, you can use ready-made solutions.By the way, traditionally made loft toys-seals, but in general, you can choose any version you like.
When the pattern is ready, you need to cut it and pin it to the fabric from which the toy with a coffee aroma will be made. Cut with allowance for seams of at least 0.5 cm on each side. The next stage depends on the technology. Some craftswomen saturate the parts with a fragrant blend, others - the finished toy. Here you can advise this: for small things it is permissible to impregnate in finished form, but here the bigger toys are better flavored and aged out at the cutting stage.
When you sew two pieces of a future toy, be sure to leave a free hole to twist and fill a coffee cat or bunny. Before turning the parts, make small cuts in the area of ​​the lugs, legs or small parts - this will allow you to gently align all the corners. It is also advisable not only to stitch a toy on a typewriter or a "back needle" stitch, but also to cut fabric sections from the inside with a "goat".
Mix for a toy
The following describes how to prepare a mixture for flavoring and artificial aging of fabric.In a suitable container you need to pour two or three teaspoons of any coffee (you can choose even the cheapest), two teaspoons of cinnamon and one bag of vanilla. In the mixture, you can add cocoa, a couple of peas, allspice, cloves, and if you need a pink color, then use hibiscus tea.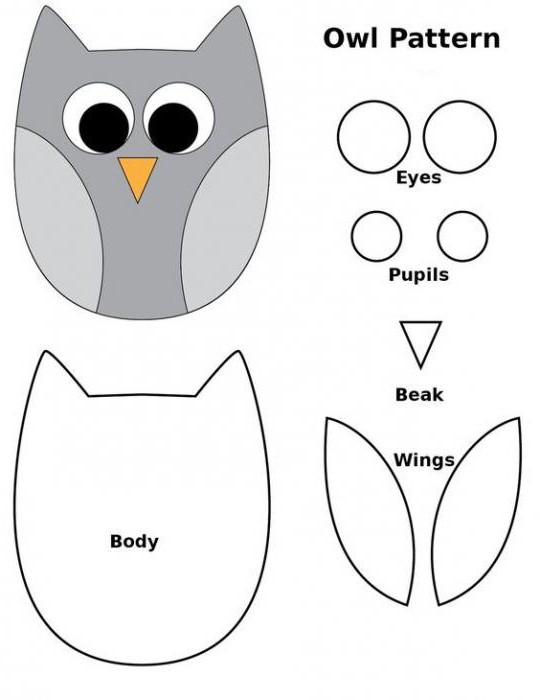 Please note that vanillin should be sugar-free, because otherwise the mixture (and, therefore, the finished toy) will be sticky. Another trick: soluble coffee gives a shade a little darker than ground coffee, but, of course, loses its natural aroma.
All this needs to be poured boiling water and put to boil on a slow fire. When the mixture boils, remove it from the stove and strain, add a teaspoon of PVA glue and mix well. When the glue is completely dissolved, the flavoring can be considered ready.
Now you need to apply the mixture to the fabric or the workpiece with a broad and stiff brush. If you need a uniform shade, then after each layer you need to promakivat matter with a paper napkin, if you want to achieve the effect of antiquity, then wipe the cloth with a napkin completely unnecessary.
Finishing touches
When the blank is completely dry, the attic toy is almost ready with its hands.It remains only to make clothes for a bear or a bunny, if necessary, embroider the eyes and mouth, brown cheeks, add decorative details. Eyes and mouth are embroidered with black floss threads, you can still use buttons for eyes. Some needlewomen even specially selected buttons of different sizes so that the toy looked as if it was really sewn by the girl's mom, who then forgot the little thing in the attic of the coffee factory. To redden the toy, use the usual compact blush and cotton bud, you can also use for this purpose pastel chalk of a suitable shade.
Related news
Attic toy do-it-yourself: patterns, ideas, tips image, picture, imagery