Many stars of the domestic show business prefer to spend the New Year holidays not in the snow-covered ski resorts, but in hot countries, basking in the rays of the scorching southern sun.
Now Anfisa Chekhova, Anastasia Stotskaya, Evelyn Bledans , Anastasia Volochkova and Anna Semenovich enjoy a beach holiday and regularly post Instagram on the day spent on Instagram.
Anna Semenovich made splits
Anastasia Volochkova, for example, constantly, pleases readers of her blog with a brand banner. Anna Semenovich, who at one time was professionally involved in figure skating and also knows how to do the splits, decided to contend with Volochkova and showed her stretch right in the water. Under the photo, Anna wrote: "How do you start your day? I'm preparing for the Olympics! "
Volachkova branded twine
By the way, unlike Volochkova, who has not spent her first winter in the Maldives, Anna preferred to rest in Thailand.
Related news
Anna Semenovich competed in stretching with Anastasia Volochkova 01/18/2016
Anna Semenovich competed in stretching with Anastasia Volochkova 01/18/2016
Anna Semenovich competed in stretching with Anastasia Volochkova 01/18/2016
Anna Semenovich competed in stretching with Anastasia Volochkova 01/18/2016
Anna Semenovich competed in stretching with Anastasia Volochkova 01/18/2016
Anna Semenovich competed in stretching with Anastasia Volochkova 01/18/2016
Anna Semenovich competed in stretching with Anastasia Volochkova 01/18/2016
Anna Semenovich competed in stretching with Anastasia Volochkova 01/18/2016
Anna Semenovich competed in stretching with Anastasia Volochkova 01/18/2016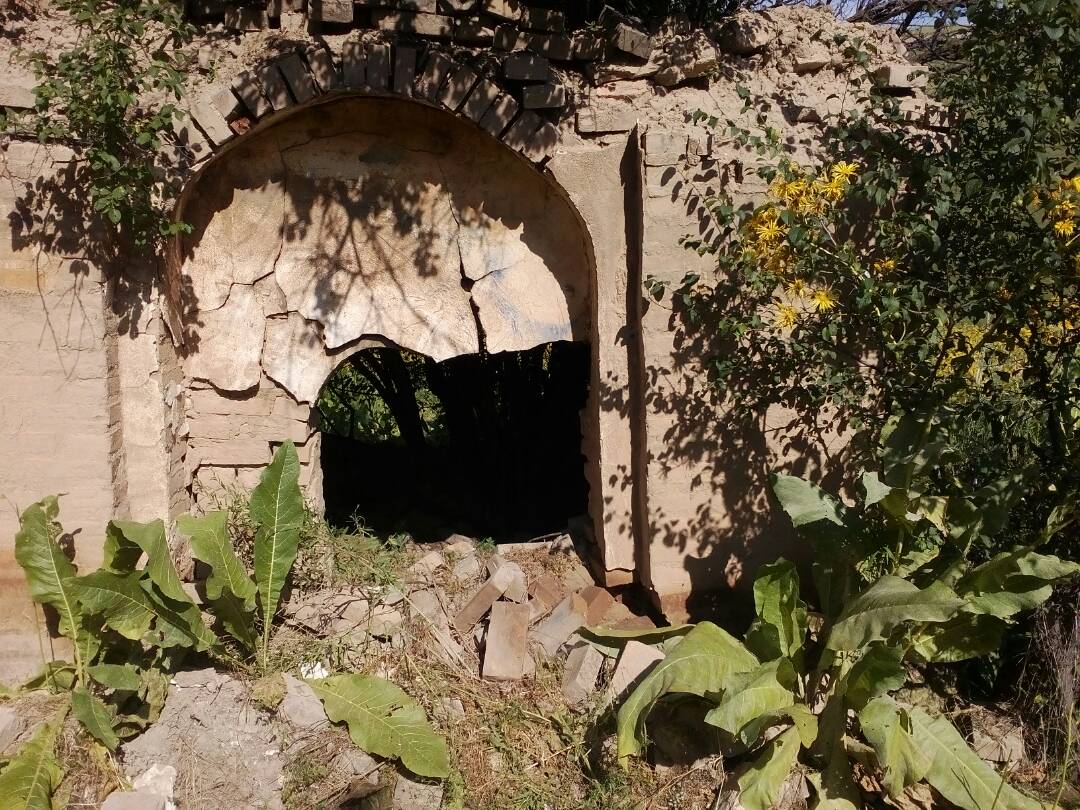 Anna Semenovich competed in stretching with Anastasia Volochkova 01/18/2016
Anna Semenovich competed in stretching with Anastasia Volochkova 01/18/2016
Anna Semenovich competed in stretching with Anastasia Volochkova 01/18/2016
Anna Semenovich competed in stretching with Anastasia Volochkova 01/18/2016
Anna Semenovich competed in stretching with Anastasia Volochkova 01/18/2016
Anna Semenovich competed in stretching with Anastasia Volochkova 01/18/2016
Anna Semenovich competed in stretching with Anastasia Volochkova 01/18/2016
Anna Semenovich competed in stretching with Anastasia Volochkova 01/18/2016
Anna Semenovich competed in stretching with Anastasia Volochkova 01/18/2016
Anna Semenovich competed in stretching with Anastasia Volochkova 01/18/2016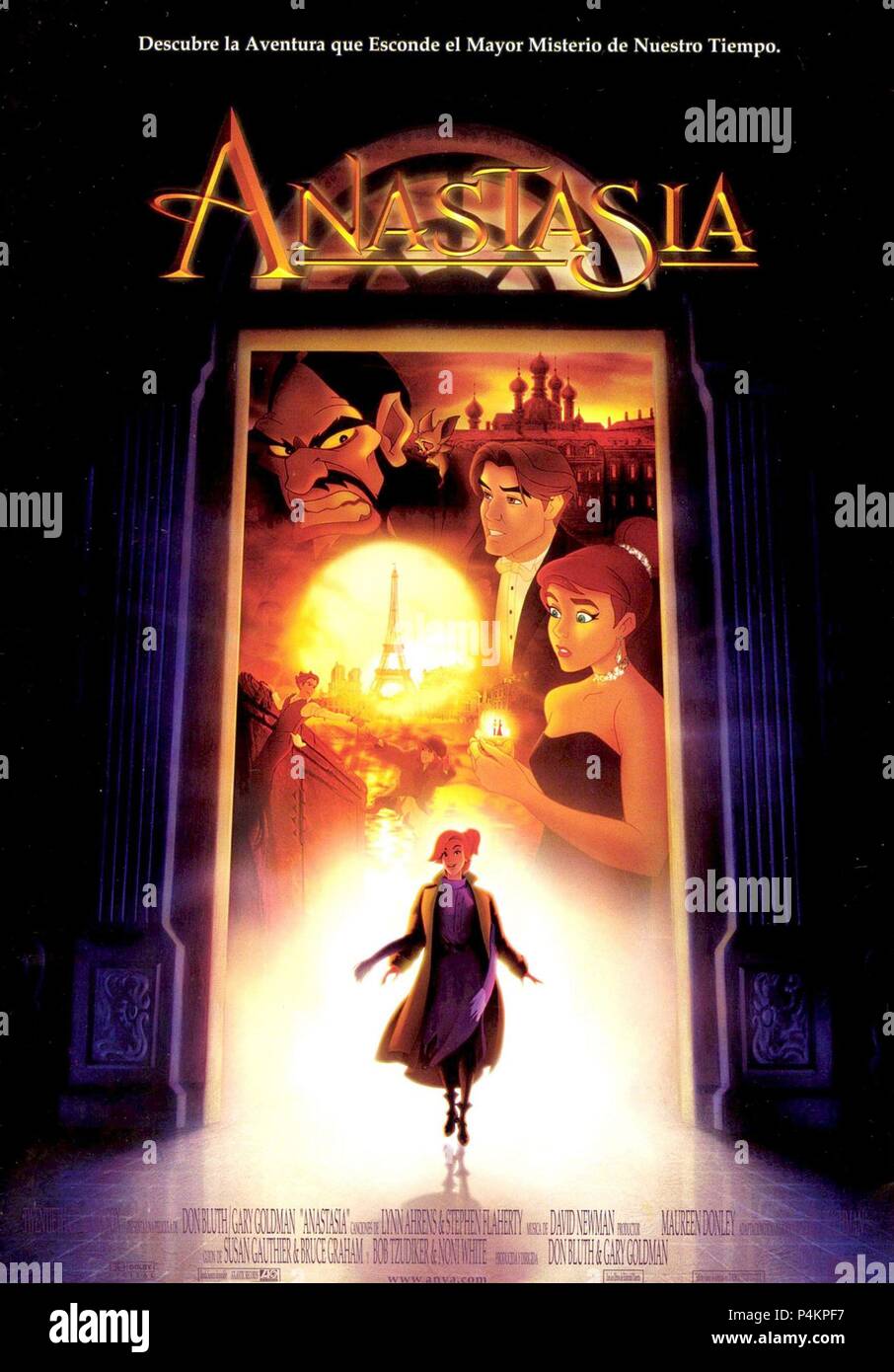 Anna Semenovich competed in stretching with Anastasia Volochkova 01/18/2016
Anna Semenovich competed in stretching with Anastasia Volochkova 01/18/2016
Anna Semenovich competed in stretching with Anastasia Volochkova 01/18/2016
Anna Semenovich competed in stretching with Anastasia Volochkova 01/18/2016
Anna Semenovich competed in stretching with Anastasia Volochkova 01/18/2016
Anna Semenovich competed in stretching with Anastasia Volochkova 01/18/2016
Anna Semenovich competed in stretching with Anastasia Volochkova 01/18/2016