Andrey Nikolaev - Russian science fiction writer
As you know, Russia has made a significant contribution to world literature, and in particular to the genre of fiction. Everyone knows such works as "Amphibian Man" and "Head of Professor Dowell" written by Alexander Belyaev, "Alice's Adventures" - a cycle of stories by Kir Bulychev, "Roadside Picnic" and the Strugatsky brothers, and many others .
One of the representatives of this genre is Andrey Nikolaev, a science fiction writer who has written several dozen novels, novellas and short stories in the genres of scientific, combat and space fiction.
First publications
The future writer was born in Moscow on December 15, 1958. About the biography of Andrei Nikolayev before he began to study literature, little is known. The author began his writing career relatively late - it was his childhood dream, but before realizing it, Andrey Nikolaev was engaged in trade, worked at the plant, tried to sell computers.Only in 2003, he made his debut - the magazine "Threshold" was first published a story called "Relic", which tells about a certain animal, the ancestor of modern dogs, sent from past to present to save the life of a girl named Natasha.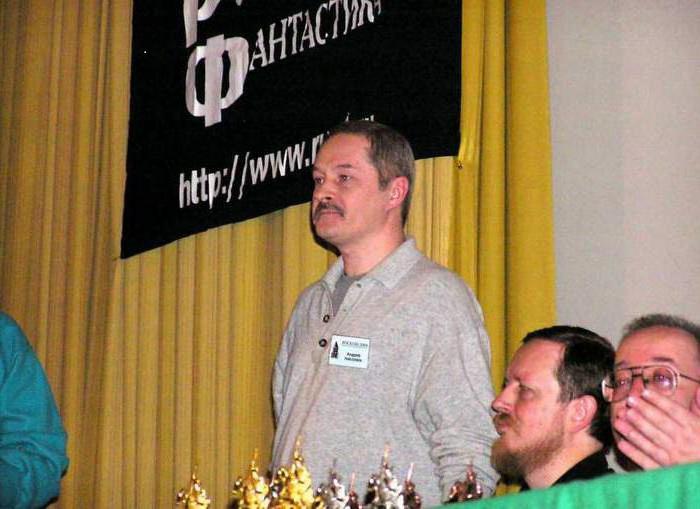 Thanks to his next work "Intoxication", nominated for the best story of the year award, Andrey Nikolaev won one of the master classes at the Roscon-2004 event.
Subsequent creativity
Some time after the first publication, the work of the author developed and became more and more popular. In subsequent years, Andrey Nikolaev wrote several solo novels, and also collaborated a lot with other writers. In collaboration with them, he wrote two trilogies.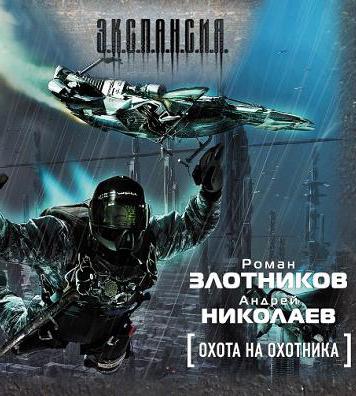 The first one, written jointly with Oleg Markeev, tells about Igor Korsakov, who suddenly finds himself in the center of incredible events designed to decide the fate of the whole world. According to Nikolayev himself, he was not satisfied with this work, unlike the following.
The main character of the plot of the second trilogy, co-authored with Roman Zlotnikov, is the superspy Dick Sanders. The action takes place in the distant future on several planets belonging to the Russian Empire.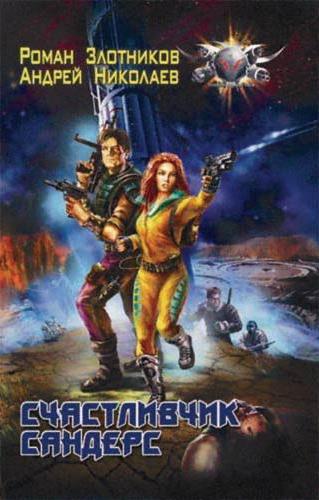 Andrey Nikolaev died on February 22, 2006. Shortly before his death, he wrote his last novel "The Point of Reference", where the main character participates in experiments to improve a person and turn him into a super-being. But one work, "The Russian Exorcist: Time of Choice," which was intended as a continuation of his first novel, remained unfinished and unpublished.
Criticism and reader feedback
Despite the fact that the writer's career of Andrei Nikolaev lasted only a few years, he managed to witness, during his lifetime, how his books are popular with fans of fiction.
In the works of Nikolayev, readers note the harmonious ratio of contrasting phenomena: fiction and reality, humor and serious problems, romance and cruelty. The most successful is the last novel, "The starting point." Critics describe it as "a strong, mature work, superior to the writer's first works in everything".
Related news
Andrey Nikolaev - Russian science fiction writer image, picture, imagery