After shave balm Nivea Men: description, reviews
After shave balm is a necessary tool that is used almost daily by men. It can soothe irritated skin, create a cooling effect and promote the regeneration of skin cells. The best product in this cosmetic segment, according to men, is Nivea for Men.
Why do I need care after shaving?
In the process of using a razor, it removes not only the hair on the face, but often the upper skin cells. This is what leads to such consequences as irritation, itching, burning. Men with sensitive skin face daily discomfort after shaving and try to make these effects as inconspicuous as possible.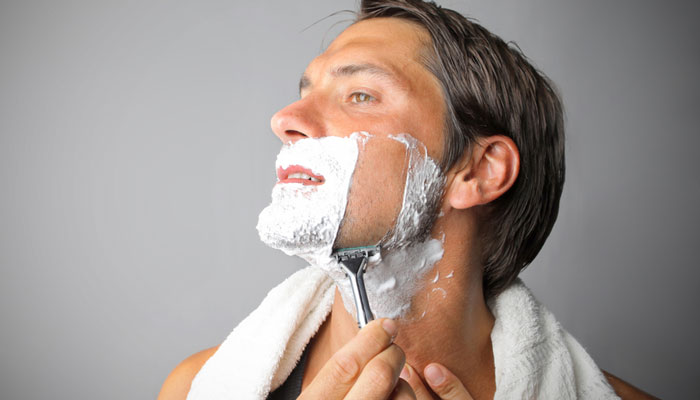 Cosmetic companies develop similar balms based on the needs of men's skin and try to add a large number of caring components to them. After all, after shave balm should not only soothe irritated skin, but also soften it, cool it and promote fast cell regeneration.Many of these tools are aimed at slowing the growth of hair, which after some time reduces the need for daily use of a razor.
The Nivea brand, together with the best dermatologists in the world, has developed a large number of men's skin care products. The most popular of these is after shave balm for sensitive skin.
Product Description
This tool is not only aimed at removing irritation after using a razor, but also has many functions that are highly valued by the male half of the population. It includes a large number of disinfectant components that disinfect the skin. After shave balm contains a lot of herbal extracts that contribute to a fairly rapid healing of wounds and cracks, which may occur after the shaving process.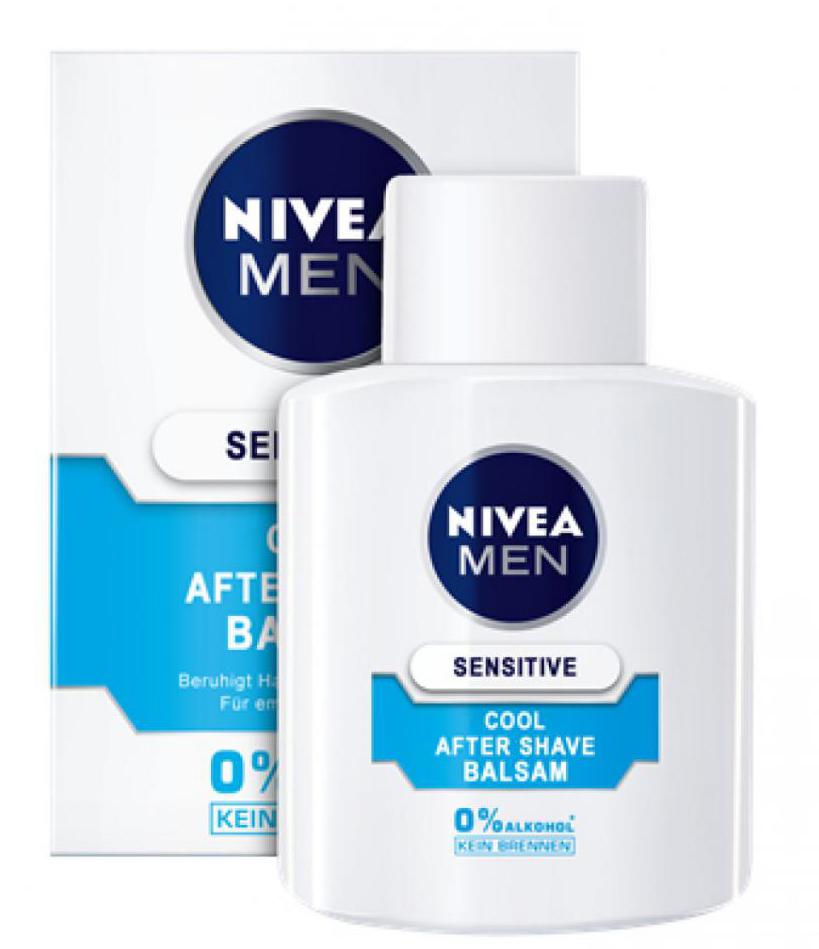 Moisturizing and nourishing the skin, promised by the manufacturer, are necessary for a good-looking man. "Nivea" also creates a cooling effect on the face, which contributes to a comfortable feeling after shaving.
Nivea has launched several types of balms on the cosmetic market, and the best of them, as already mentioned, are for sensitive skin, as well as Silver Protection.The first of these is suitable for men whose skin is susceptible to allergic reactions and severe irritation.
A "Silver protection" is an excellent antibacterial balm with a soothing and cooling effect. Both options are quite popular among men all over the world and they have a large number of advantages.
For sensitive skin
The balm, which is designed to care for the sensitive skin of men, is enclosed in white packaging. It stands out on the shelves of other skin care products for men. Reviews of after shave balm show that its great advantage is its affordability and budget value.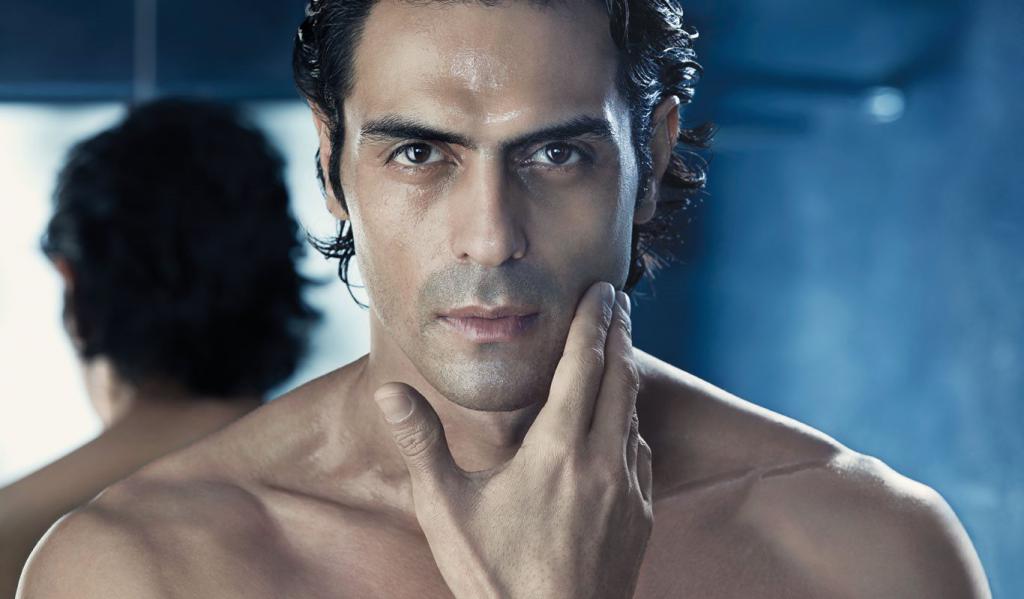 The tool has a light, fairly liquid consistency, which contributes to a comfortable and easy distribution over the skin and rapid absorption. It immediately begins to soothe irritations and removes allergic reactions. After a few minutes, no redness remains on the face and the skin looks well-groomed and beautiful.
The cooling effect lasts for an hour after application, and the fragrances that are present in the after-shave balm do not conflict with men's cologne at all.
Silver Protection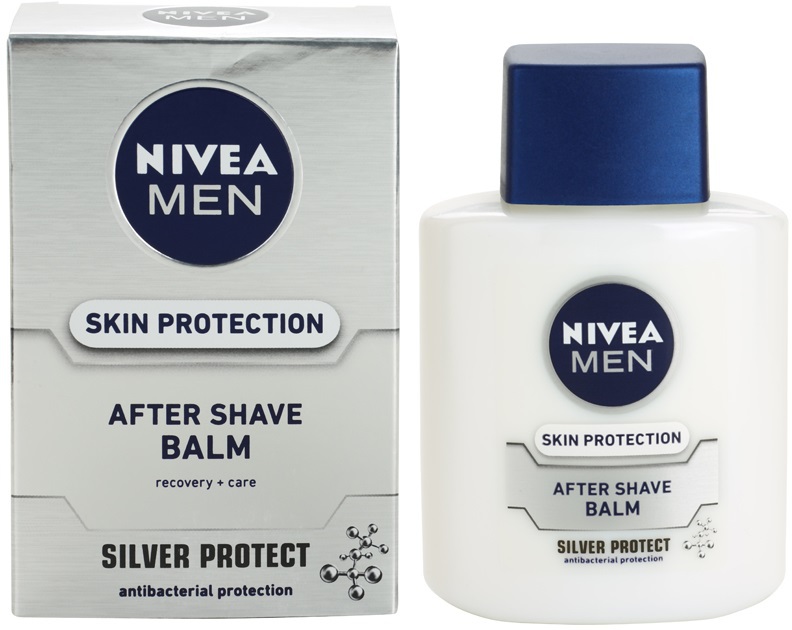 This product is also in white packaging, but its distinguishing feature is the blue cap. This balm incorporates silver ions, which are known as one of the best antibacterial components in the composition of cosmetic products.
This after shave balm is aimed at disinfecting and quickly calming irritated male skin. It creates an invisible layer that protects sensitive skin from the harmful effects of the environment. Balsam liquid consistency, immediately absorbed into the skin and does not cause discomfort.
Men who do not have a sensitive skin type and are not susceptible to irritation, prefer this version of Nivea after shave balm. It perfectly cares for skin, moisturizes, nourishes and protects it.
Conclusion
Most men around the world use skin care products daily. This is a necessary step so that the skin is not irritated, looks good and attracts the attention of the female population. After shave balm is often used not only by men, but also by women to soothe irritated skin after epilation.At the same time, buyers prefer products of the Nivea brand, which for many years has proven the high quality of the goods produced at a fairly low cost.
Related news
After shave balm Nivea Men: description, reviews image, picture, imagery